Services for professionals.
We are among the greatest advocates of the power of collaboration
among human beings, before the professionals.
Services for contract, architects and interior designers
We realise unique projects together with top brand designs: planning, 3D rendering, realisation, transport, assembly and after-sales assistance. Discover our services for professionals.

We are the
best partner

for architects, interior designers and contract
We know the power of collaboration and are great advocates of it. If you are a design professional, we can support you in your clients' projects, from advice on the initial idea to the choice of designer furniture and finishes.
We realise interior design projects for every room and space: from a house in the countryside that you want to transform into a quiet oasis with every comfort, to the office that must ensure interaction, concentration and help those who work there to do it well.
In addition to houses and offices, we also take care of larger spaces such as hotels, where we design each room and provide it with the right designer furniture to make those outside feel at home.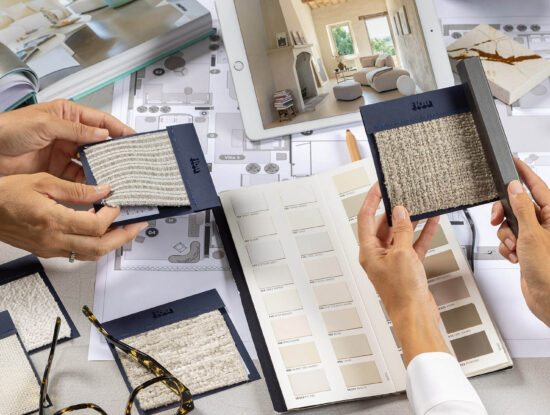 The
best furniture brands

available to your clients
We only offer designer furniture from the best brands, because we believe that choosing the highest quality furniture can enhance life and last a lifetime, therefore limiting the waste of materials and resources that are (also) bad for the environment.
For your clients' projects, you will have furniture and furnishings from designer brands that have been staples in the furnishing of homes, hotels and offices for years; such as Bonaldo, LAGO, Cattelan Italia, Edonè, Flou and many others.
Together

we will implement unique interior design projects
At Galimberti Interiors we place great importance on listening: tell us what your client's needs are, how you imagine the project will look once it is finished, explain your needs and anything else that can help us create a unique, tailor-made project together with you.
Efficiency, quality, high personalisation: by choosing us as your professional partners, you will have a team of architects and interior designers you can count on, who will follow you through every stage of the project, from the floor plans and 3D renderings of each room to the complete realisation of the project you envision.
Our work, however, does not end here: we also deal with logistics, transport and assembly in Varese, Como, in the Canton of Ticino and in Milan, also taking care of customs procedures for Switzerland. In our showroom, you will find professionalism, punctuality and reliability even after the work has been completed: one of the features most appreciated by our clients is the after-sales service.
For a result with great visual impact, you must be able to touch the beauty your project needs: for this we organise guided tours of showrooms of top design brands by appointment,, during which you can take a closer look at the displays from brands such as LAGO, Poliform, Veneta Cucine and Bonaldo (to name but a few!). If you work in Varese, Ticino Canton, Como or Milan, book your guided tour and come and discover the latest in designer furniture: the elegant showrooms of our suppliers' will allow you to have a first, comprehensive view of the project you would like to realise for your client, which, combined with our professional support and backing, will quickly become a reality.
Solutions respecting
time and budget
We have been in the contract furniture business for more than 20 years and have a solution for every type of space, dream, project and budget.
We consider ourselves to be reliable, punctual, empathetic professionals with a strong aesthetic sensibility. For each of your clients' projects, we will find the best solution together, combining designer furniture with cutting-edge technical solutions, while always respecting the timeframe you give us and the budget you have available.