Manifesto
We are what we believe in.
We believe in the value of objects, time and space.
And more than anything, people.
We design and decorate spaces giving them a unique personality.
We rely on the experience of architects and interior designers and the expertise of the best furniture brands to create tailor-made spaces that are all about you and tailored to your needs. Design furniture in different styles and for every room of the house, but also ad hoc solutions with the made-to-measure furniture service, which we will create for you. We are advocates of the beautiful and the well-made.
We only favour high-end designs for our clients, made from quality raw materials, designed to last a lifetime. Choosing high-quality designer furniture not only means creating a space tailored to one's taste and needs, and is also environmentally friendly.: the raw materials of the furniture we sell are safe and certified, and choosing top-of-the-range furniture means you can be sure that that piece of furniture, that kitchen or that bedroom will last you a lifetime.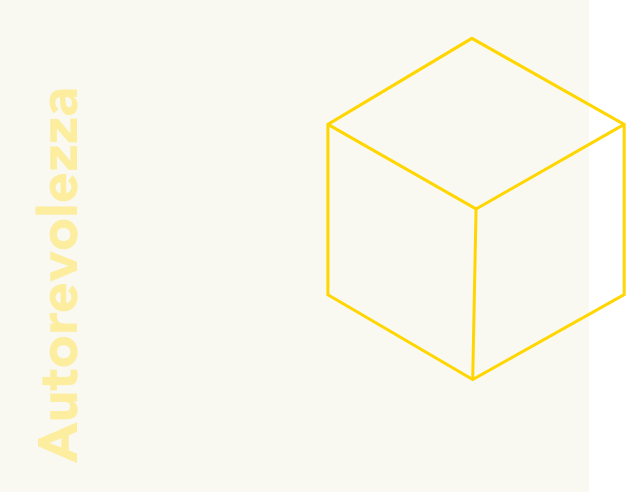 Our showroom is the point of reference for anyone looking for design furniture in Varese, Como, the Canton of Ticino and Milan. We opened our first shop in 1960 in Castiglione Olona, with a 12,000 square metre showroom, and today we operate a three-storey shop in Marchirolo. We are an institution in designer furniture and interior design for homes, offices and accommodation facilities in Varese and its province.
Home is our refuge, our safe port to return to, our happy island.
Our work starts with listening: tell us how you imagine your home, which areas you use the most, your habits and your daily commitments, together we will design a space tailored to you. At Galimberti Interiors we not only deal with houses, but also offices, hotels and any space that needs to be redesigned or refurnished.